Featured Projects

Diversified is actively engaged in several new and exciting projects, with more in queue. Contact us with any and all of your commercial real estate needs.
---
Planet Fitness Plaza
1400 S Powerline Rd
Pompano Beach/Uptown Ft. Lauderdale
Re-Developed 44,000 sf Retail Center

For Leasing Information: email here, or call 954-776-1005 Ext. 200
ONLY 2 UNITS LEFT!
​FULLY BUILT OUT OFFICE SPACE

---
Monterra Town Center
Cooper City - University Drive
170,000 sf Mixed-Use project
---
I-95 and Cypress Creek Rd. @ Radice Corporate Park
Uptown Fort Lauderdale - Retail, Bank, Office, Restaurant
Fully Signalized; 1 Acre parcel for Ground Lease or BTS
---
2980 Federal Hwy
Fort Lauderdale Retail Corridor between Oakland and Sunrise
Join TooJays First Fort Lauderdale Restaurant
7,900 SF 2-Tenant Building - 2,900 SF Available
---
950 McNab Mixed-Use
8,000 sf Prime Retail
109,000 SF Self-Storage with 841 State of the Art Climate-Controlled Units
CubeSmart Self-Storage will manage
Across from Publix, Marshals, Office Depot center at US1 and McNab
---
Strada
Mixed-Use Project
4848 Coconut Creek Pkwy, Coconut Creek, FL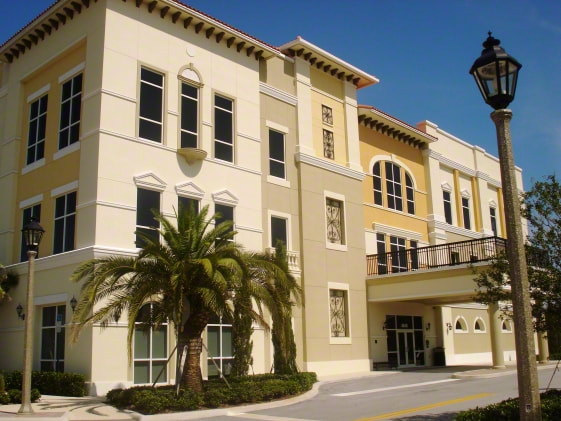 ---
Villages of Hawthorne
200 Acres of Pristine Property minutes from Gainesville, FL
Approved PUD
Little Orange Lake, Hawthorne, fl

Villages of Hawthorne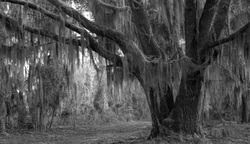 The Oak Trees of VOH
Strategically located just 15 minutes from everything that Gainesville, Fl has to offer is the Villages of Hawthorne. VOH will be an Active Adult Planned Development to consist of 640 Manufactured Homes. With the number of young professionals moving back to Gainesville to enjoy the quality of life, VOH will meet the demand for a quality Adult Community for those that want to be near their children and grandchildren. This community is in the City of Hawthorne on a breathtaking 650 acre lake. The development will be highly amenitized so that there will always be something to do, and if you just feel like taking a walk, VOH will connect to the famous Gainesville to Hawthorne Trail. VOH is just 15 minutes to the best Healthcare in the State. If you would like more information on the Villages of Hawthorne, please
CLICK HERE
.
---
---
Site Plan - Click to Download
North Perry Airport is located in Pembroke Pines, Fl and services over 350 based aircraft. With it's 4 runways, it is an overflow airport for FLL and home to the majority of single and twin aircraft. Diversified Aviation is an 103 unit Hangar rental project that is estimated to complete the first 33 Hangars in April 2014. There will be a wide mix of Hangar types and sizes. This project will also feature a private Pilot's Lounge for its tenants. This Lounge will have TV's, Kitchenette, Meeting Rooms, and a Game Area for our Tenants to hang out and share their love for Aviation.
We are now taking Reservation Agreements for Phase IIA. You can visit
www.DiversifiedAviationNP.com
for more information as well as fill out the form below to be added to the Future Tenant list.
NOW TAKING RESERVATIONS for PHASE IIA!!
Large Box Hangars with Parking in-front and Offices
---